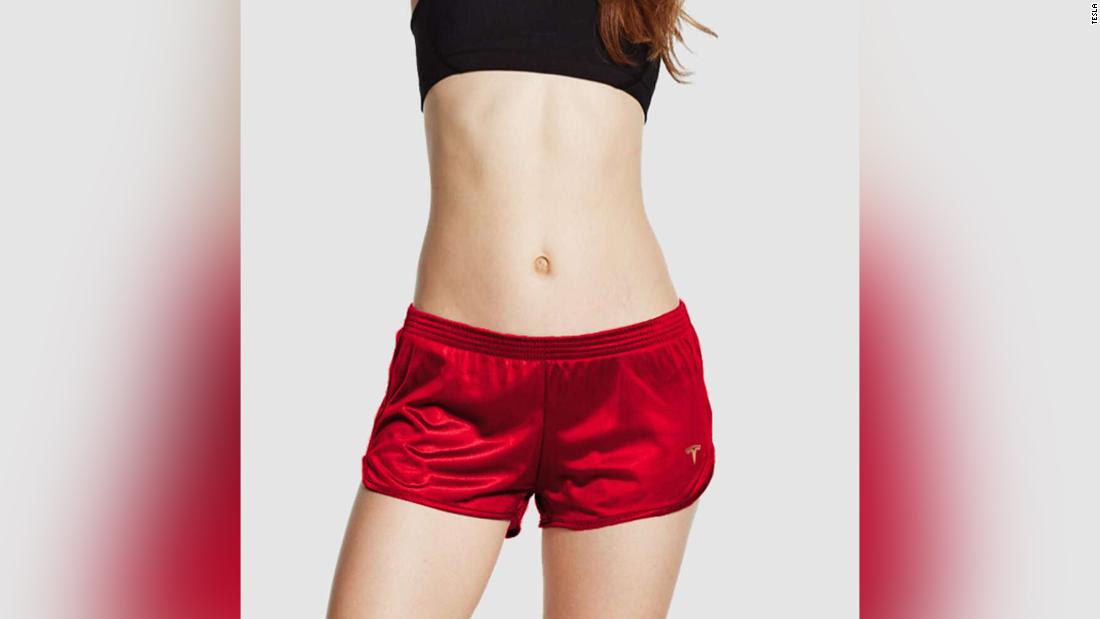 No, instead,
Tesla
(TSLA)
is selling on its internet site a branded pair of red, satin
short shorts
— a jab at investors who "shorted" the business, essentially betting on its stock falling.
Unfortunately for any readers who would have now been willing to fork out $69.420 (yes, really) for a set of tiny Tesla gym shorts, they're already sold out. Apparently they went fast: Soon after announcing the shorts were available for sale, Musk
tweeted
, "Dang, we broke the website."
"Tesla will make fabulous short shorts in radiant red satin with gold trim," Musk
tweeted
the other day, hinting at the new merch. "Will send some to the Shortseller Enrichment Commission to comfort them through these difficult times."
The company delivered 90,650 cars to clients during the quarter, down 5% from a year ago, but far less compared to drops of 30% or maybe more reported by other automakers. Tesla's second-quarter sales were also up a bit from the 88,400 cars it delivered in the initial quarter.
The cars are celebrated on the brand new Tesla shorts. The rear of the shorts features each of the Tesla model numbers, "S3XY," emblazoned in gold lettering.
According to Tesla, the shorts provides "exceptional comfort from the closing bell."