Most of the universities in the US are preparing to hold off their classes for this fall semester.
Owing to the uncontrollable spread of the coronavirus Universities like Boston, Harvard, Arizona and others are doubtful about opening their fall semester classes this year. Boston has already called off their in-person summer activities while Oregon State has moved its summer instructions into online resources. They are all planning to arrange remote classes and can only hope for their students to return sometime early next year.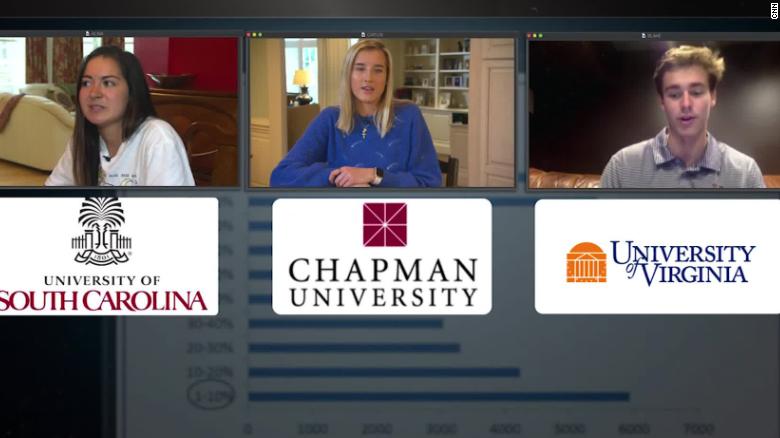 President of Harvard University pointed out that now everything depends on "lots of different scenarios". It was one of the first institutions to release their students in order to de-densify their campus.
Epidemiologist Eric Feigl-Ding, who is a visiting scientist at Harvard, also approved this decision.
Oregon State University spokesperson Steve Clark remarked: "Only the novel coronavirus will determine what happens". Now it all comes down to a situation where a vaccine to this pandemic or total extermination of the virus can only decide what's in store for the future.