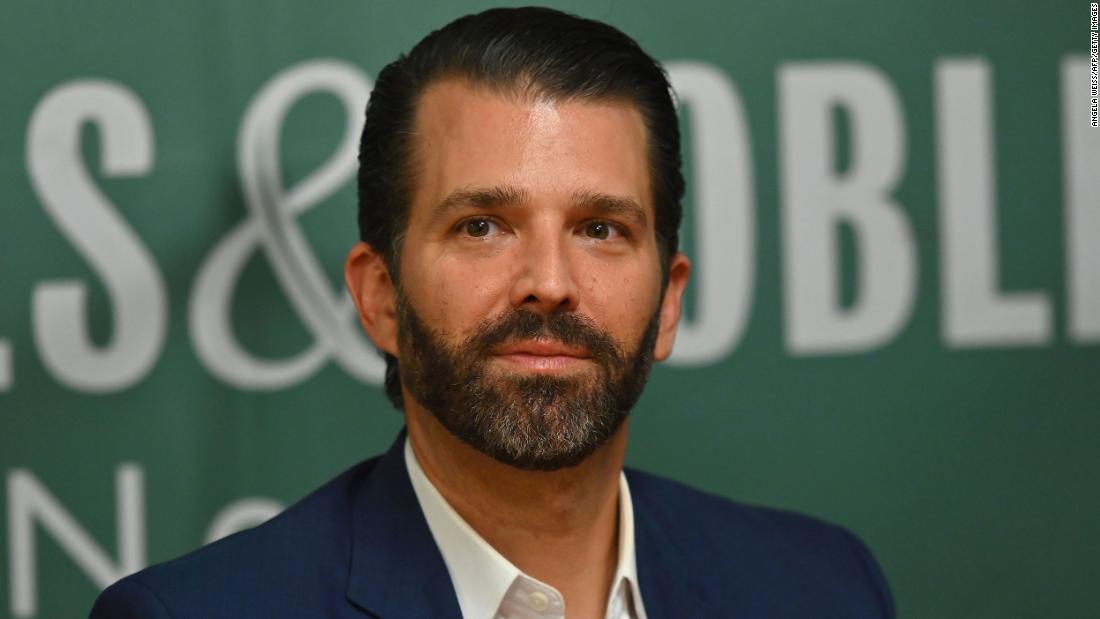 In posting the image, Trump Jr. wrote, "Solid point." The post has received more than 40,000 shares and over 69,000 reactions on Facebook.
Facts First:
It is false, and dangerous, to suggest that masks and face coverings do not help prevent the spread of the highly contagious coronavirus, which has
killed
more than 517,000 people since China reported its first cases to the World Health Organization in December.
Pointing to a 2017 picture of researchers wearing positive pressure suits while studying various viruses in no way disproves or casts doubt on how masks and face coverings might help the average person stop the spread of the coronavirus.