If you are looking for a wonderful Easter Sunday, there can be a bit of a hiccup. A Tornado Watch was issued for Bexar County till 8 am. Even Central Texas and South Texas are put into this Tornado Watch. A Wind Advisory has been issued between 9 am and 7 pm. The wind can be speeding up to a whopping 40 mph.
The first wave may have turned northwards and moved away from San Antonio, meteorologists are still tracking the weather. On Saturday, hail fell in a few parts in Del Rio as the first wave of this weather kept moving across South Texas. The hails were large and almost resembled the size of baseballs. Hail of such kind can be dangerous.
If you are wondering what a Tornado Watch is, it refers to the conditions which favor the formation of a tornado. People around or in the watch should be cautious, should look at the sky at all times and listen to the radio for weather news.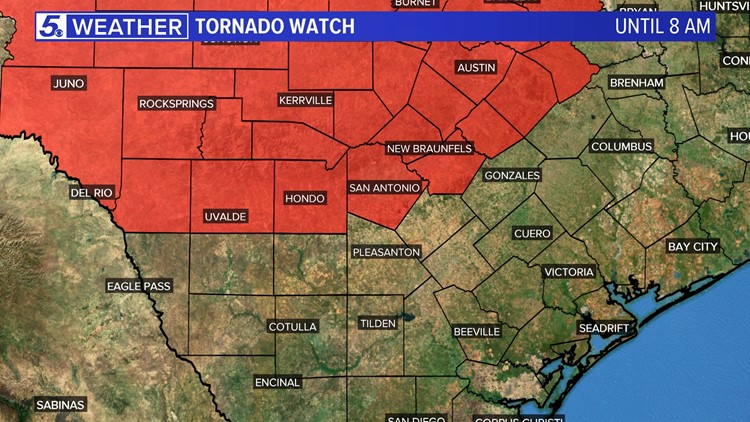 🐰 Easter Sunday:

A Wind Advisory will include majority of South Texas from 9 am through 7 pm. Wind gusts up to 40 mph possible! #kens5eyewitness pic.twitter.com/9akXzP4ATr

— Meagan Massey (@MeaganMasseyWX) April 12, 2020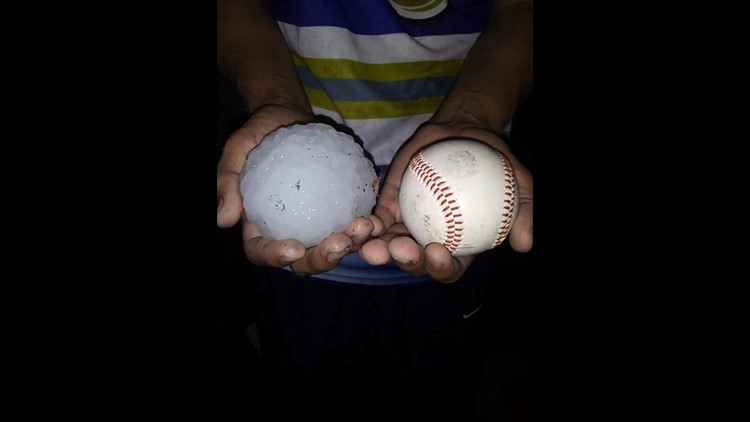 Tornado warnings mean that a tornado has already been detected on the National Weather Service Doppler radar or the radar has picked up a tornado formation nearby. This is reliable information. Tornado warnings are usually issued in a few parts of a county for about an hour or even less. Such storms can be destructive and produce large hailstorms. If your neighborhood or workplace is within the purview of a tornado warning, you should look for shelter ASAP.
If there is a tornado warning, take steps to be safe. Go to the lower level of your stand-alone house or get to a sturdy building, if you are living in a mobile house. Do not drive. Wear a helmet. Hunkering down is essential.
Stay safe.