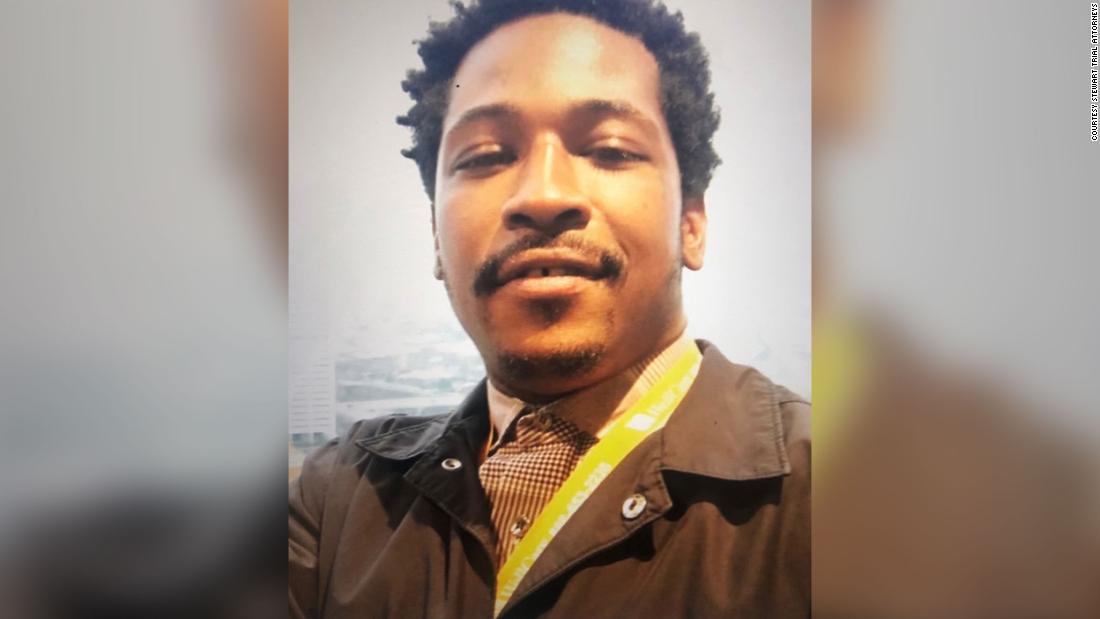 The police department said an unusual quantity of officers working the late shift had called out sick. The mayor said the city could be OK.
"There's a lot happening in our cities and our police officers are receiving the brunt of it, quite frankly," Mayor Keisha Lance Bottoms told CNN's Chris Cuomo. She said the town has committed to the officers by way of a big pay raise, and "we expect that our officers will keep their commitment to our communities."
She said she thinks morale is down tenfold.
"We do have enough officers to cover us through the night," she said. "Our streets won't be any less safe because of the number of officers who called out."
The mayor did not say exactly how many officers had called out.
In its statement, the Atlanta Police Department said reports that multiple officers from each zone had walked off the work were inaccurate.
"The department is experiencing a higher than usual number of call outs with the incoming shift. We have enough resources to maintain operations & remain able to respond to incidents," the statement said.
Atlanta police
patrol six zones
covering some 500,000 residents. They also patrol Atlanta's Hartsfield-Jackson International Airport.
The
11 charges Rolfe faces
are felony murder, five counts of aggravated assault, four counts of violation of oath of office and one count of criminal damage to property.
Devin Brosnan, the other officer at the shooting, faces an aggravated assault charge for sitting on Brooks in the parking lot. He also faces two counts of violation of oath of office.
Attorneys for both officers have said they're not guilty.