The coronavirus had almost brought production and distribution to a standstill making the economy plummet terribly. However, China has mostly recovered from this pandemic and it is bouncing back into the market in a magnificent manner. As per data released by China Academy of Information and Communications Technology (CAICT), around 21 million units were shipped out of the country in the previous month. It indicated a 3-fold increase of distribution when you compare it with the drop in February. February had one of the worst performances and so, this is definitely a good recovery. However, it is still about 20% lower than what was shipped back in 2019 March.
Apple had only shipped about 500,000 units in February but it has bounced back with about 2.5 million phones getting shipped in the previous month. Offline retailers and online ones are trying to get back into the business in China by improving shipments. They know that they have to meet the demand that will hopefully rise up in the next quarter as the disease recedes.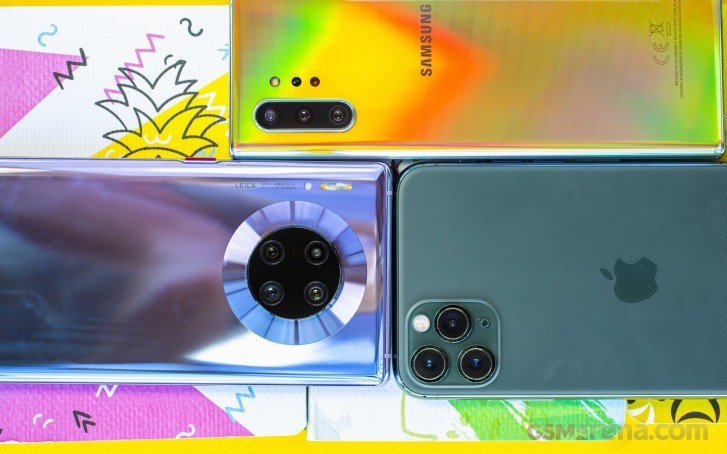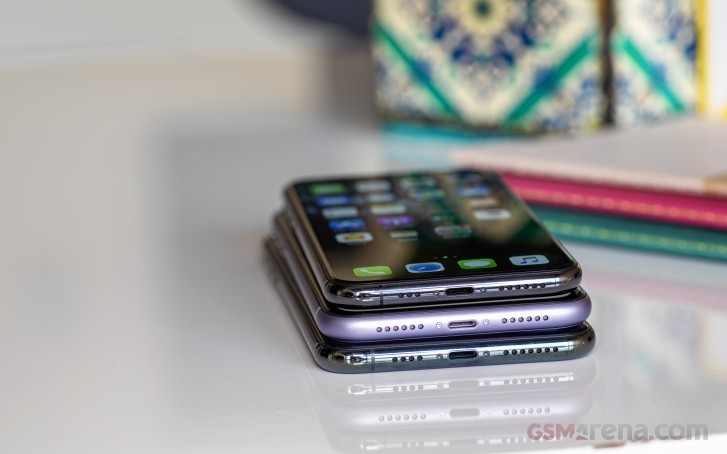 Xiaomi has good news too. Its sales have gone up and reached about 80% of its normal sales percentages. The CFO of the company believes that they might be seeing more improvements in sales too.
However, there remains a doubt about the change in customer habits since the economy has slowed down tremendously.