USS Theodore Roosevelt is carrying 5000 odd crew members and among them, 416 have tested positive already for the new coronavirus. Unfortunately, an anonymous sailor was the first person on board who had to be hospitalized recently.
CNN reported that when found unresponsive, the sailor was shifted to an intensive care unit in Guam, where the carrier is stationed.
As of Thursday, none of the other positive cases had to be hospitalized, according to an official who spoke to HuffPost.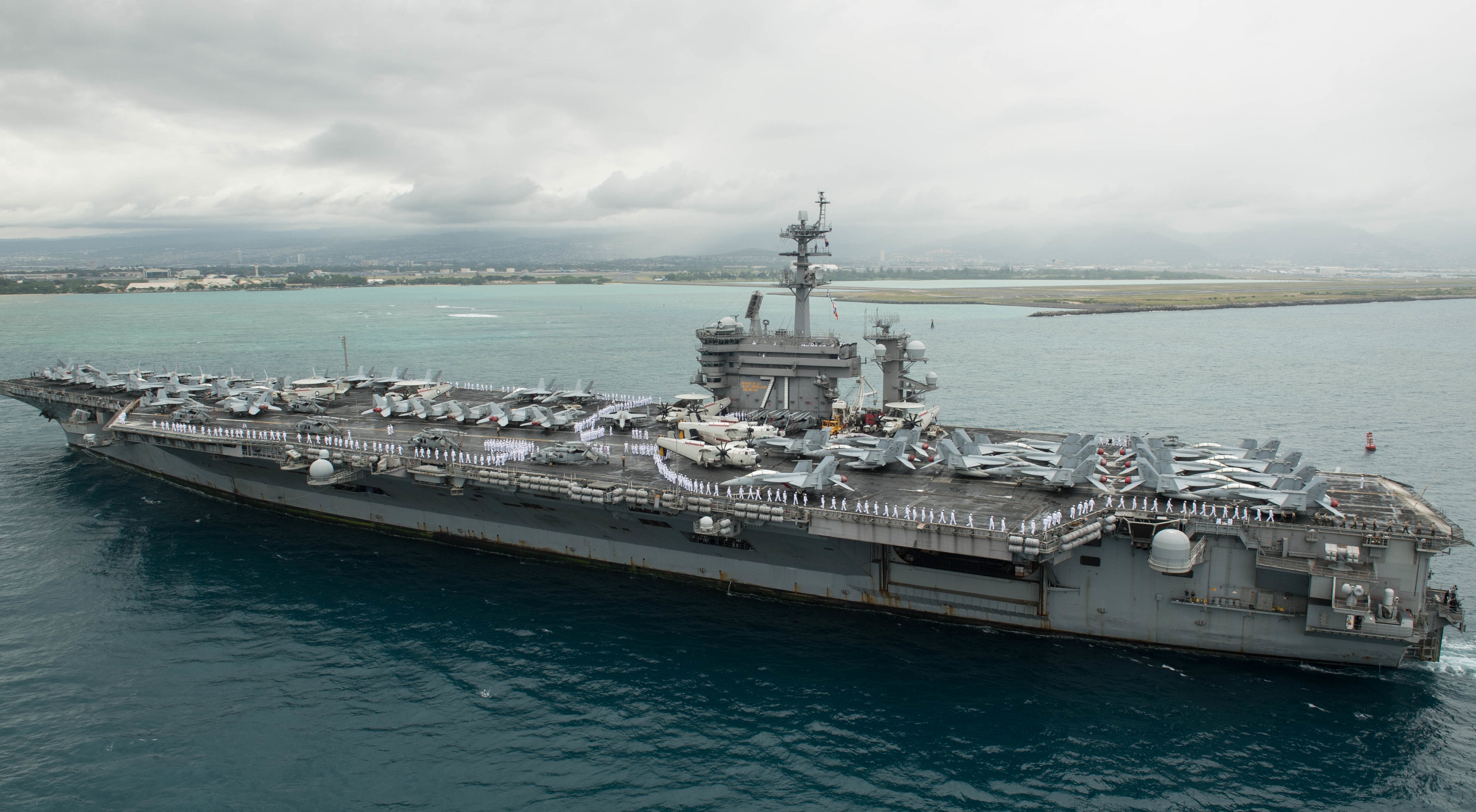 News of this sailor's hospitalization came soon after Thomas Modly, the acting U.S. Navy secretary, resigned on Tuesday. Modly had criticized publicly the former captain of the ship. The former captain was removed after he expressed concerns regarding the coronavirus cases on board USS Theodore Roosevelt.
In a leaked letter to the media, former USS Theodore Roosevelt Capt. Brett Crozier said, "The spread of the disease is ongoing and accelerating… We are not at war. Sailors do not need to die."
Capt. Crozier also tested positive soon after. Modly was busy name calling Crozier. In his address to the ship's crew, Modly called Crozier "stupid" and "naive". But he had to later retract his words and issue an apology when his speech was leaked to the press.