Early in 2019, Marvel Studios announced its plans for initiating phase 4 of its cinematic universe. Things have shuffled quite often ever since. And with the recent news of scruffles between Scott Derrickson, who was supposed to direct the latest venture in the Marvel universe, and Marvel Studios; it is said that Derrickson abandoned the Doctor Strange ship, leaving producers to find a new captain.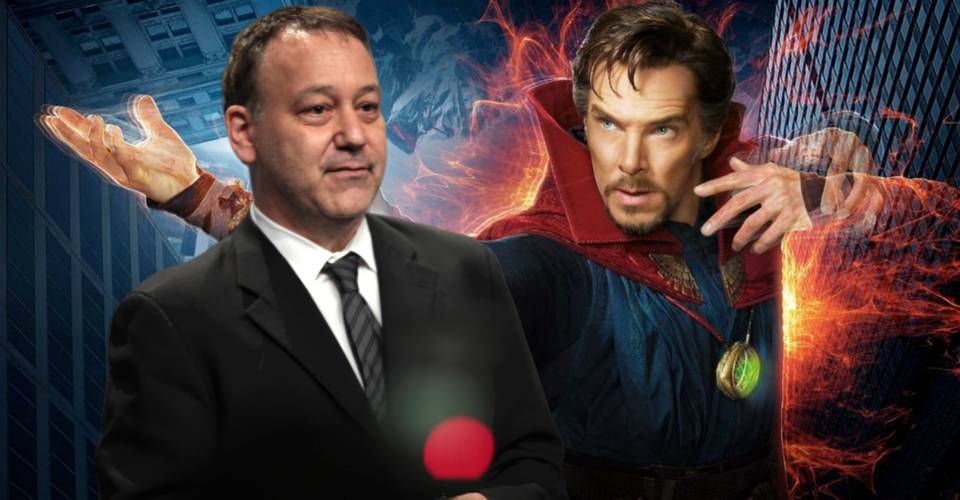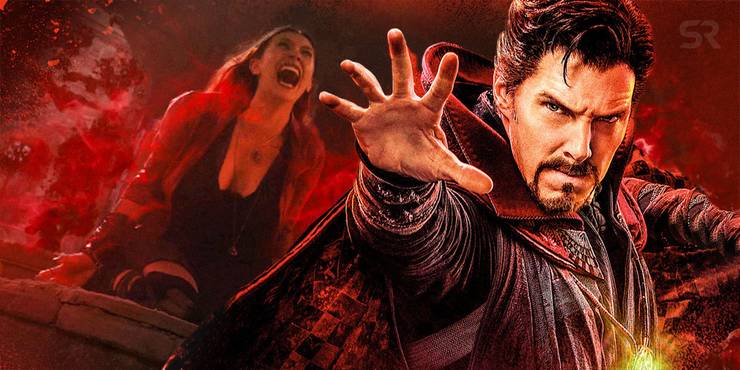 Rumors had surfaced of Marvel studios getting in touch with Sam Raimi, who has been an old acquaintance of the studio since the early 2000s when he directed the Spider-Man trilogy starring Toby Maguire. With rumors in the air, as the studio is yet to confirm the news; Raimi clears the air after talking to ComingSoon confirming his involvement in the anticipated Doctor Strange movie as a director.
Originally scheduled to have been released in May of 2021, the release date for the film has been pushed to November 2021. With a lot of suspicions around the Doctor Strange 2 storyline, Marvel has confirmed a bigger role for Scarlet Witch, played by Elizabeth Olson.