Nancy Pelosi, the House Speaker, strongly criticized the President's decision to halt all WHO funding.
Pelosi refers to President Trump's decision as "senseless." Adding that the President's response is inadequate and that "a weak person, a poor leader, takes no responsibility. A weak person blames others."
Pelosi demands a coordinated response at a global scale following data and science. She is saddened by the President's complete disregard for science, health experts, and the heroes who have been fighting the COVID-19 crisis from the forefront.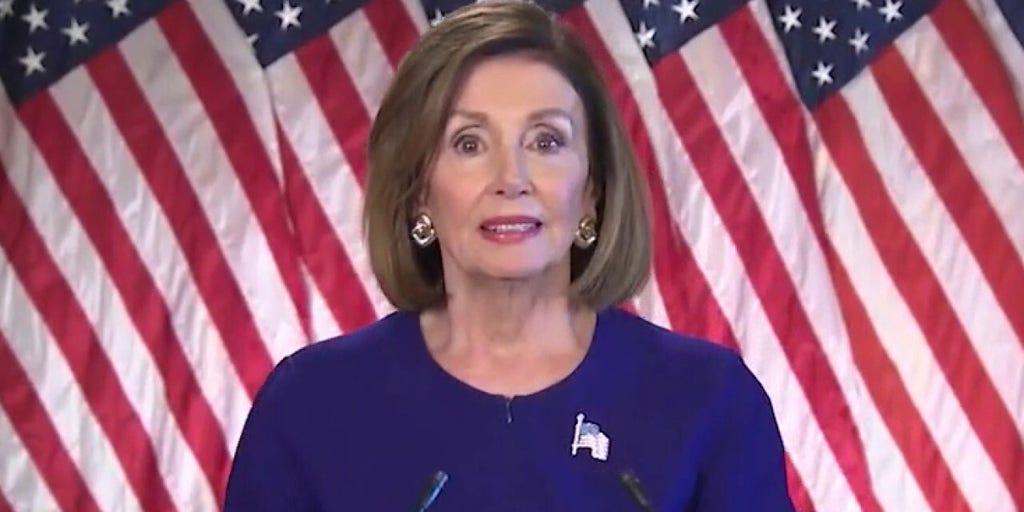 Trump's declaration of his decision to freeze WHO's funding this Tuesday was followed by Pelosi's statements. She believes that Trump's decision disregards life-saving measures in the face of political correctness. Additionally, she notes that the U.S. will investigate WHO's involvement in China's cover-up and the number of lives lost because of it.
Trump claims to be concerned about the proper utilization of donations and wants to hold the WHO accountable for failing to uphold its duties.
The EU, like Pelosi, is critical of Trump's decision. Meanwhile, WHO has decided to continue its duties uninterrupted.