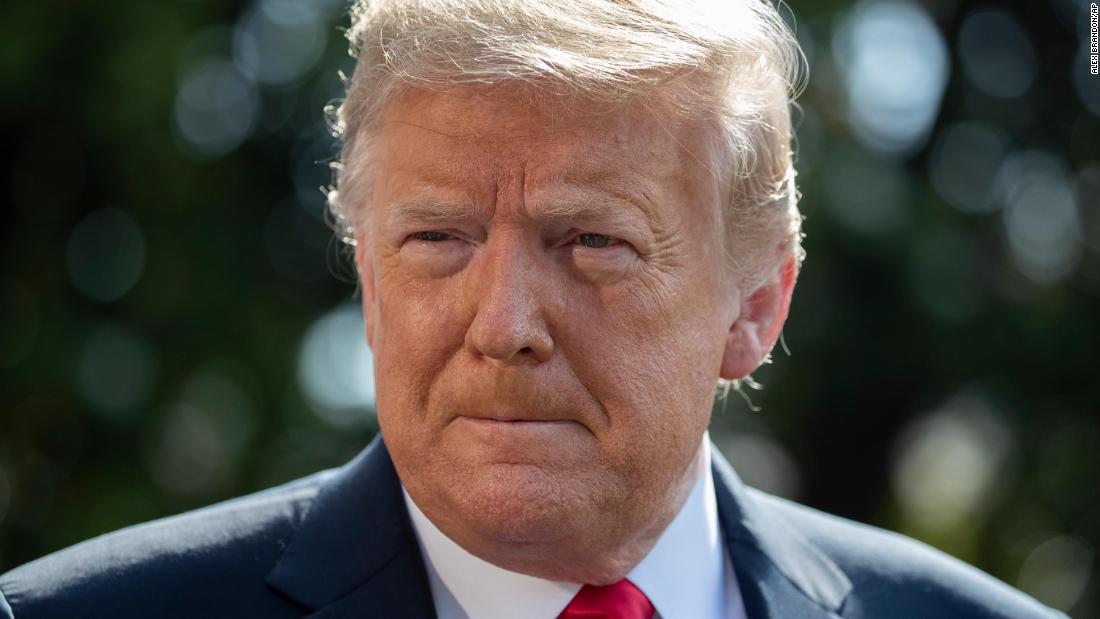 The United States has a questionnaire of government where a good deal of power rests with state and local authorities, even when in comparison to many other contemporary democracies such as for example France or the United Kingdom. That's a product of the way our country was first settled by Europeans, often in in small communities amidst a vast wilderness where strong central get a grip on, either from England or from capitals of the colonies, simply wasn't feasible.
This helped pave the way not only for an American tradition of rugged individualism but also for an earlier form of democracy — for free White males — based on local control with a weak center.
There was nothing unique or miraculous about the pattern of early democracy in America. Prior to European conquest, Native American societies in the woodlands of eastern North America had organized themselves along exactly the same lines, and the same have been true for most other societies throughout history, from ancient Mesopotamia to pre-colonial Africa.
The lesson in every of these societies was simple: Place power in small communities and minmise central get a grip on to avoid autocracy. In my new book, I show just how widespread this phenomenon of early democracy was.
In the United States today we are in the process of learning how 40 years of an ideology bent on undercutting our government "in Washington" has eroded central power just once we could have most used it to provide a coordinated reaction to Covid-19. So, what does this mean for the future of our democracy?
To consider what history says concerning this possibility, just take the case of Prussia. Prior to the Thirty Years' War (1618-1648), which spread violence, famine, and pestilence, governance in Prussia had resembled that in several other areas of Western Europe. There were representative assemblies that checked the power of rulers, and towns had a diploma of autonomy. This wasn't democracy even as we would think of it today, however it was a country mile off from the type of centralized autocracy one would have observed in China at the time under the Ming dynasty.
The crisis of the Thirty Years' War gave an opening for Prussia's rulers, the Hohenzollerns, to make a new form of centralized, bureaucratic declare that would dispense with any need for consultation of the people or their representatives.
Does Prussian experience suggest what could happen in the United States if we strengthened our central state institutions? Probably perhaps not. The most apparent reason for that is that Covid at its worst will undoubtedly be much less destructive than the Thirty Years' War, but there is also a deeper factor pushing in the same direction.
Democratic practices in the United States emerged long before a central state first developed, and at each moment of state strengthening, from the Constitution to the New Deal, representatives of the individuals have played significant role in shaping the new state institutions instead of having them be imposed in top-down fashion. We can hope that this pattern continues.
So, could we visit a second, positive path for the United States where democracy is preserved and central state institutions are strengthened in response to better deal with the next pandemic? Perhaps. But there's also a risk of a third, less positive trajectory: Our democracy will survive, but it may also keep failing continually to do what we want.
Members of Congress start trying to address this threat through investments such as the subsidized distribution of newspapers — in order that people could have better information — and state governments began to provide funding for common schools where people could be educated to be involved in democratic governance.
The lesson from the early republic is clear: Large scale is really a challenge for a democracy, but this obstacle may be overcome. If we are to hope to strengthen our institutions to deal with the next pandemic, or the next emergency, then we have to first consider how we can invest anew in connecting citizens to government.