FOX 13 reported a murder from the Progress Village of Gibsonton in Hillsborough County. It drew more attention as the suspected felon, Joseph Williams, was among the 100 inmates who were released only the day before from Orient Road Jail, Florida.
The jail had decided to release a group of prisoners in an effort to protect its employees, inmates and law enforcement officers from the coronavirus outbreak. But Joseph Edward Williams caught on drug charges, took advantage of the situation.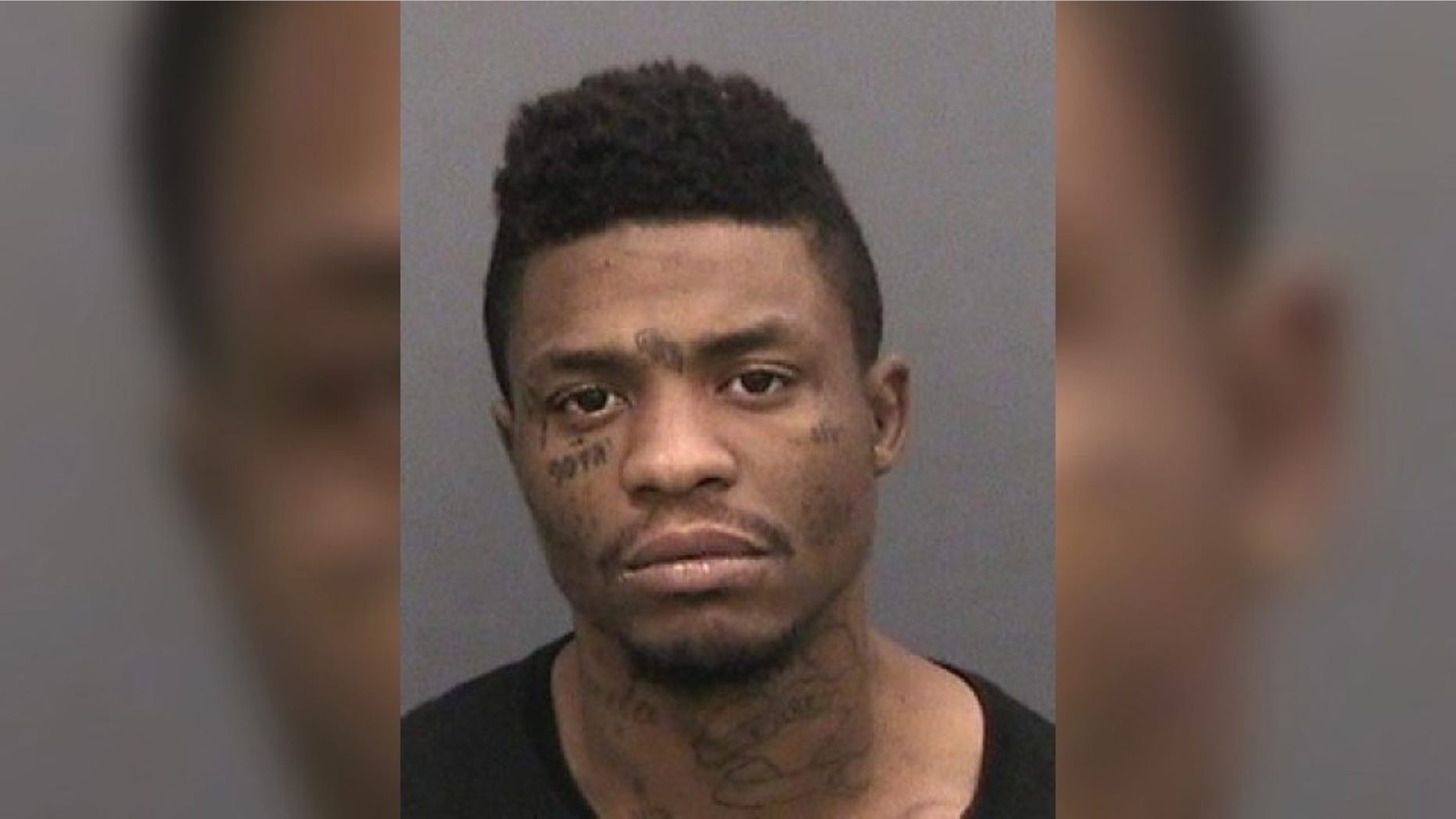 The 26 years old already had a history of getting arrested about 35 times on charges of possessing firearms, heroin and drugs.
The victim, who is yet to be identified, was found lying at the shooting spot and died after reaching the hospital. Now Williams is back in prison.
Following the arrest, Sheriff Chad Chronister regretfully announced, "Every murder, every violent crime, especially those involving a gun, is a sickening example of the worst in our community, especially at a time when our community is working relentlessly to fight against the spread of this deadly COVID-19."