Bullets Wireless Z headphones are getting teamed up with the OnePlus 8 and 8 Pro. It has a price of 49.95 dollars and it is half of what Bullets Wireless Z headphones are priced at. Plus, as marketed, it does have an amazing 20 hour playback time when it is put on a single charge. It comes with a Wrap Charge as well, which means by charging it for just 10 minutes you get 10 hours of playback. Pretty impressive!
The headphones also have Magnetic Controls that can be used for resuming and pausing music. This happens when the two buds get detached or attached to one another. The phone also supports the One-tap connect which is present in most OnePlus phones. There is the double-tap gesture as well to switch it between two paired devices.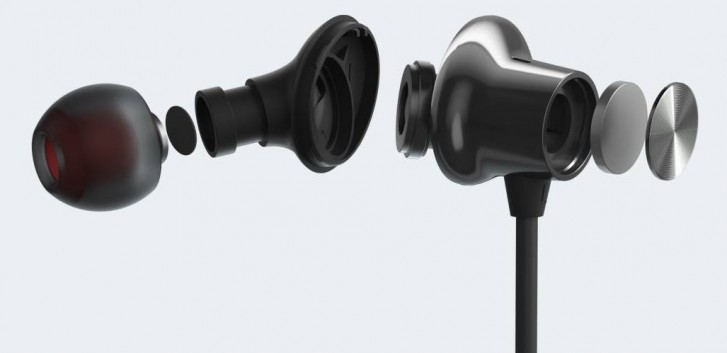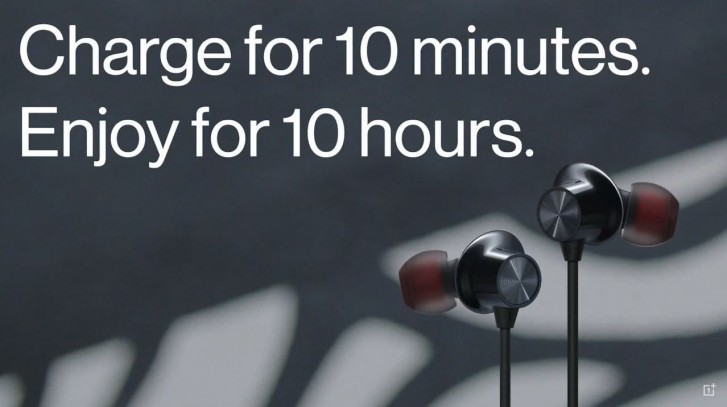 Bullet Wireless 2 comes with several colors but Wireless Z comes with only two colors, Mint and Blue and a combined Black and Oat. The headphones have an IP55 rating, Bluetooth 5 chip, and USB Type-C charging.
The thing that you won't get with this is the 10mm beefy drivers of Bullets Wireless 2 (replaced with 9.2mm on Bullets Wireless Z). There might be low latency as well.
It does not have an official release date yet.