"It makes me more hungry to come back and do well, and it just shows me how much I love football," said Paul Pogba from Manchester United after he missed the majority part of the season due to his injury.
Paul (27) said that he will return to training as soon as the Coronavirus crisis is over. He further said that it's been quite some time and now he feels frustrated.
Paul had an operation in January and has been asked to make only eight appearances in this season.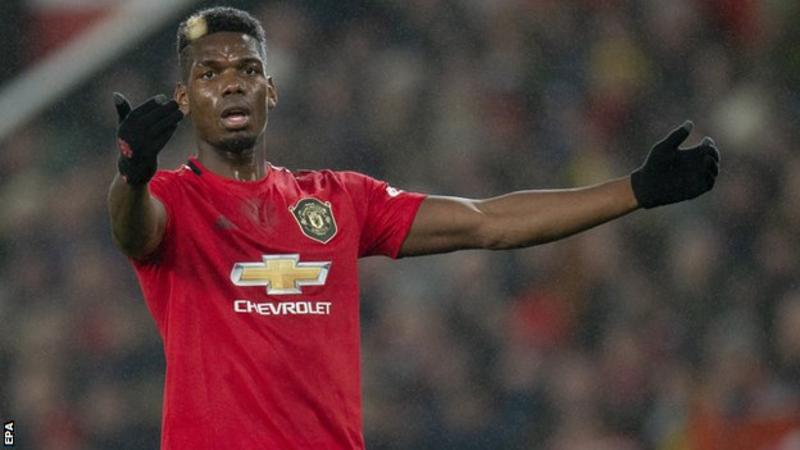 However, the World Cup winner said that he had not faced anything like this in his career, so he is taking it positively. He further added that this break was only making him more hungry to return and perform well.
Paul spoke about a major physical setback he had faced when he played against Southampton. He received a foot injury with which he continued to play until it became a fracture.
With the fracture, he played against Newcastle and Watford in December, which further worsened the injury and led to the growth of a bone. The bone growth had called for surgery.