LG announced its Velvet device idea on Easter Sunday. This is the first mobile ever that we do not know the specs of. LG announced in its portfolio that this first-ever smartphone will adopt its new design language.
LG velvet is supposedly going to bring a whole new chapter in the Korean mobile strategy where it will bet on design. Previously all phones we got bet on specs and design both. But this is the first time we don't know the specs of LG Velvet. We still don't have a design also. What we got is only the logo of the upcoming LG trademark device.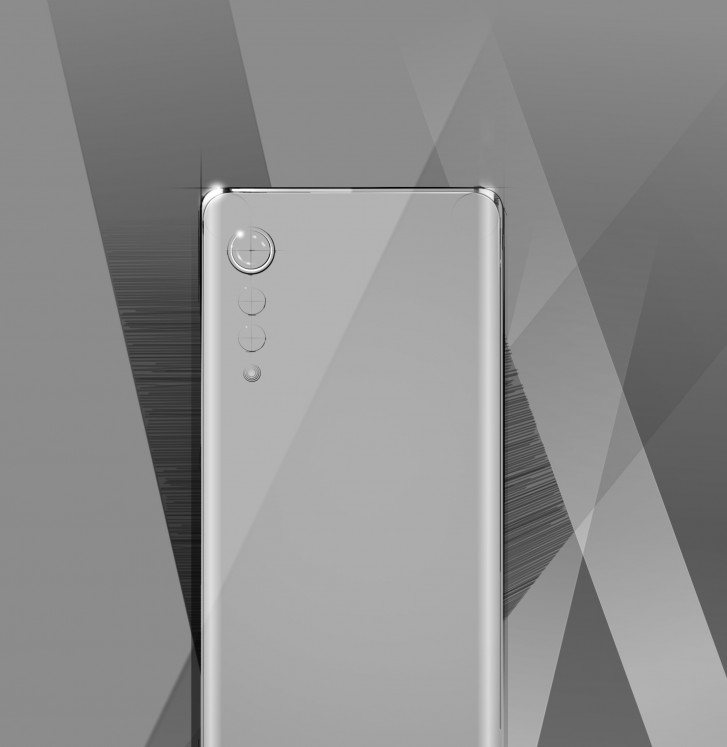 LG velvet promises "tactile elegance". There is a confirmation of the raindrop rear camera setup in this device. The word velvet suggests softness and glossy smoothness. So we can only wait and assume the design and expect awesome specs on LG's new device.
It is rumored that this LG device is the latest member of the mid-range stock that will replace its G-series.