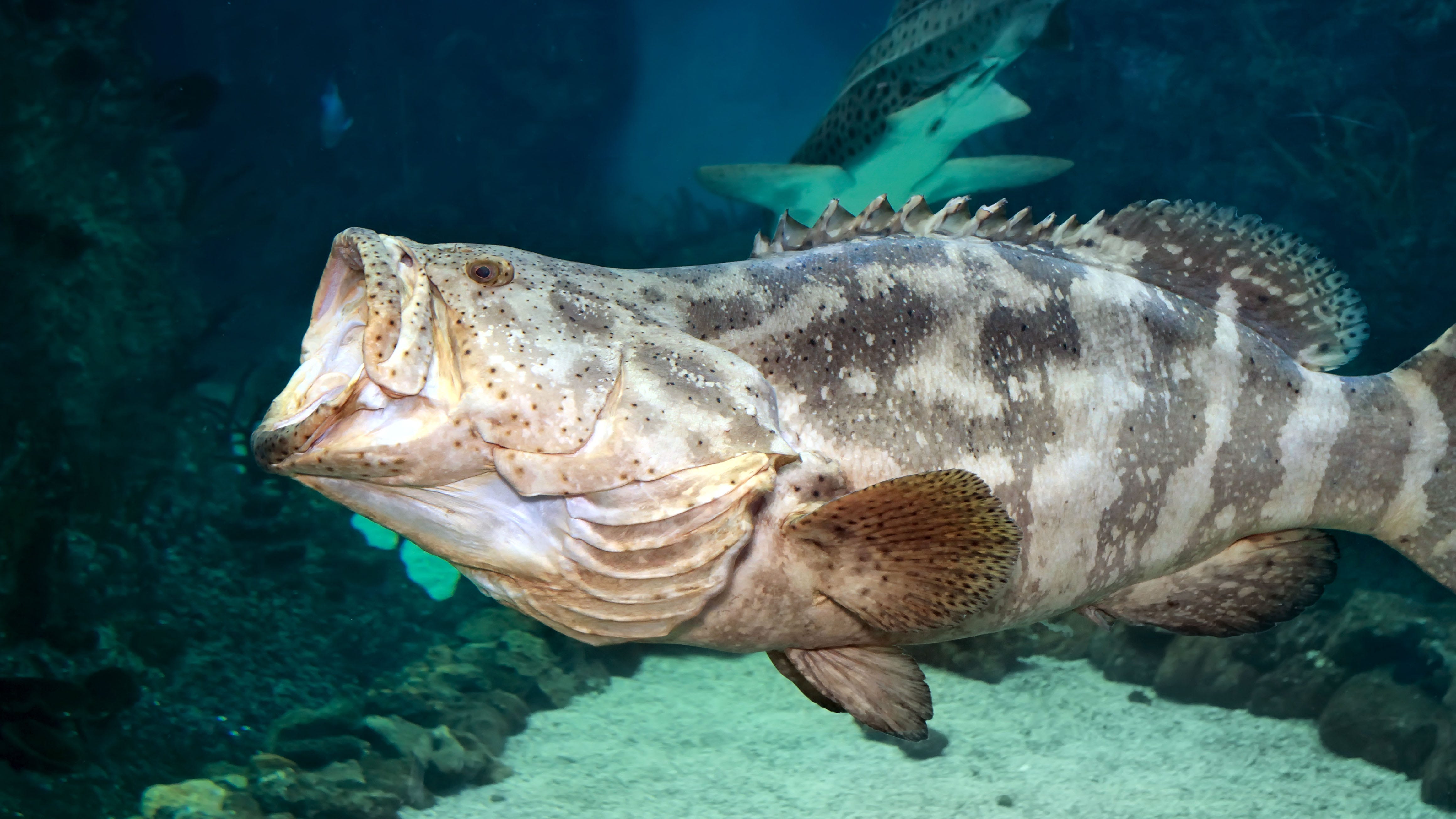 OKLAHOMA ANGLER SNAGS POSSIBLE WORLD RECORD-BREAKING PADDLEFISH, OFFICIALS SAY
(Taylor himself weighs 312 pounds, according to ProFootballReference.com.)
The player posted a video on Twitter that showed him reeling in the big fish during an outing with some friends.
"Fish of a Lifetime!" Taylor captioned the video.
The Jaguar later posted a photograph of himself with the catch.
CLICK HERE TO GET THE FOX NEWS APP
Sports agent Drew Rosenhaus, who was simply along for the trip, posted a video showing a giant grouper being dehooked and set free –but not before flapping its tail at its would-be captors.
Groupers can grow as large as 800 pounds, according to the Florida Museum, Jacksonville's WJXT-TV reported.