Honor smartphones are known for its amazing cameras and the Honor 30 Pro+ seems to be hitting the top ranks in the DxOMark tests. The phone scored 125 in this test which put it in second place. It was defeated by the camera king Huawei P40 Pro. It had one point more than Oppo Find X2 Pro and Huawei Mate 30 Pro 5G.
The P40 Pro and an Honor 30 Pro+ have a lot of similarities and according to DxOMark, the subtle differences between the two are hardly noticeable. The Honor 30Pro+ got 136 points for the photo and 104 for the video and it had just a point or two less in most cases when compared against the winner, Huawei P40 Pro.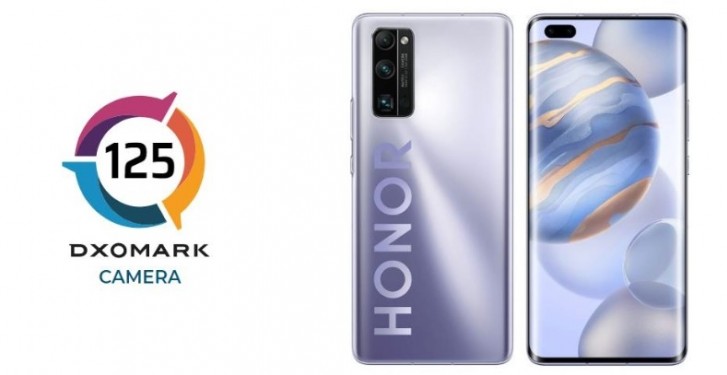 Like the P40 Pro, the Honor 30 Pro+ arrives with a 50 MP camera with no Optical Image Stabilization. It has a 16 MP ultra-wide shooter as well. The exposure handling capacity of the phone has been praised. It has an amazing dynamic range too. The white balance is never off.
When it comes to video, the DxOMark has shown that the videos captured great colors and the white balance was well-maintained. The only problems were with low-light photography or indoor photography.