Wireless charging is finally going to enter in the OnePlus phone lineup. Once the technology is ready, the company has said that it will add it. As a complement to the much-anticipated OnePlus 8 Pro, the company has launched the Warp Charge 30 Wireless dock. It can pump 30W of power in your phone as a wireless source.
The dock will act as a stand just like Google Stand. Unlike other wireless chargers, this will have a fan attached to it to keep the temperatures low. After all, wireless charging with that amount of wattage can cause heating issues. By maintaining the temperature of the surface of the phone, the wireless charger can boost the longevity of the power cell.
The fan has been kept quiet as well and you cannot hear it spinning unless you keep your ear close to it. Speed and noise can increase if the temperature rises but that is quite natural.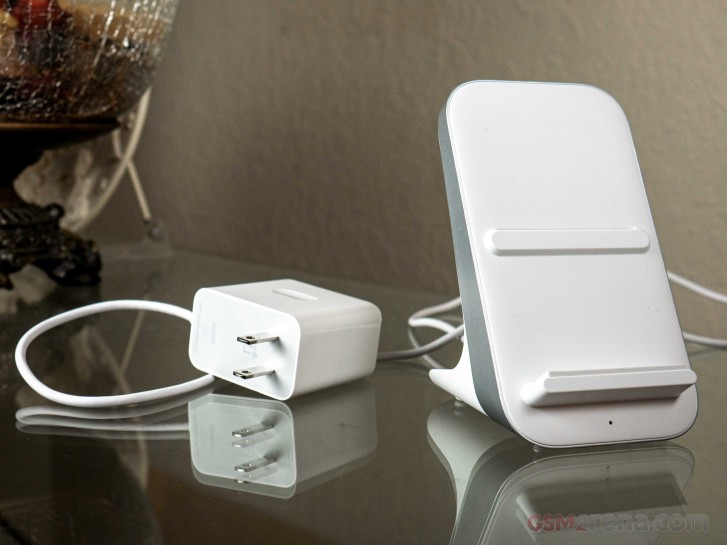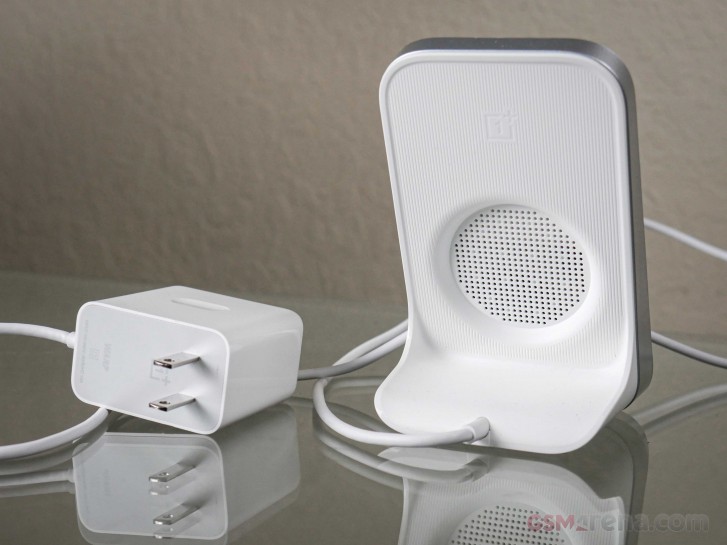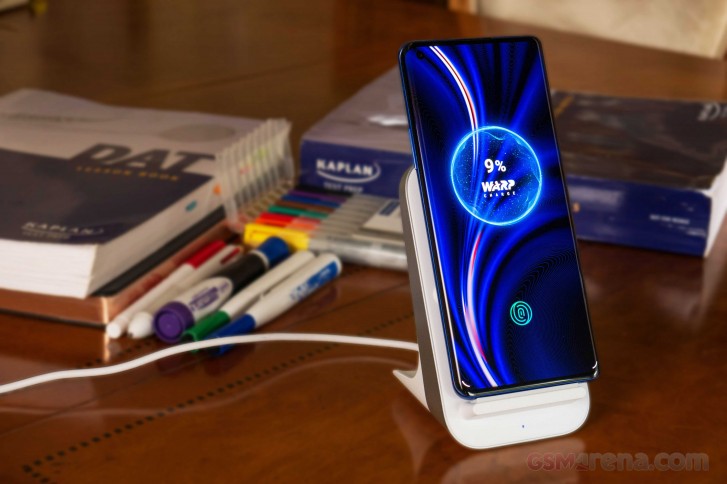 The wireless charger works well too. It got the phone from 0-51% within half an hour just like OnePlus assured its fans. The stand should be kept in one place. In case you wish to move it, you will find out it is quite light at 166 grams.
However, the cable attached to the charger is non-removable.
It is great that OnePlus finally joins the Wireless family and when it comes, it comes with a bang.