One of the most-favored and popular video games, Fortnite has decided to stick to its present season and expand it instead of releasing chapter 2, season which was scheduled for two weeks after.
Epic Games has refused to comment on the reason for the delay or whether it is due to the Pandemic outbreak. However, Epic Games has delayed seasons earlier also.
The delay was announced via a blog post by the Fortnite team who also said suitable changes are being made in the current season.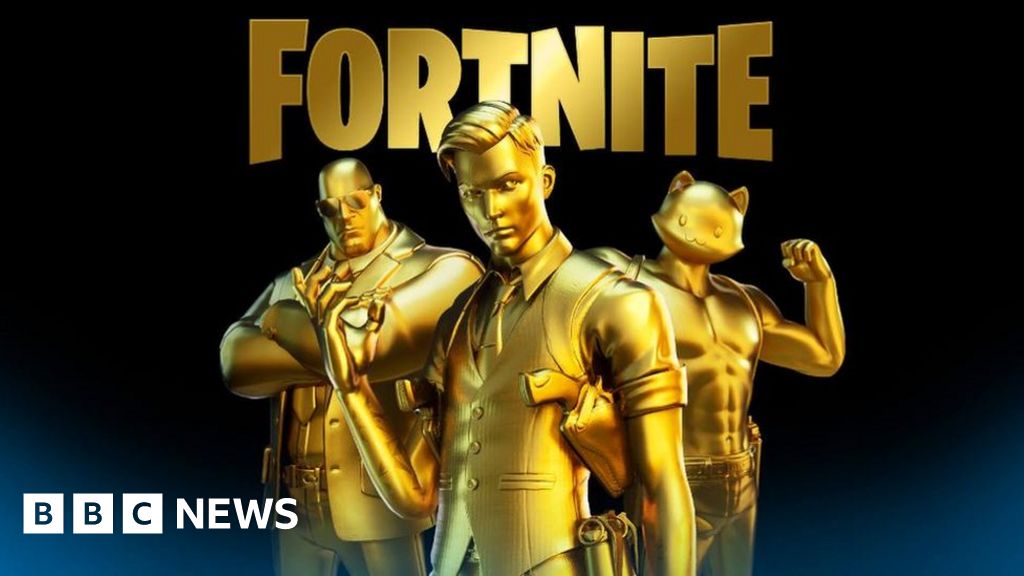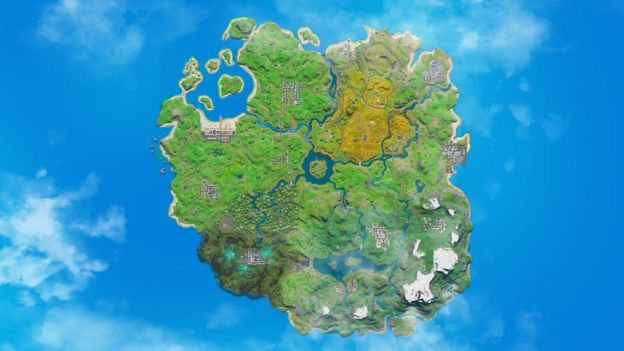 "We have multiple game updates on the way that will deliver fresh gameplay, new challenges, bonus XP [experience points], and a couple more surprises up our sleeve," the company wrote.
Launched in October 2019, Chapter 2 Season 1 remained longer than it was supposed to.
Although Fortnite has been a slow updater, it is well-liked and popular. The team has also seen a rise in the number of users, perhaps due to the lockdown.
In this lockdown scenario, game developers have been working from home. However, lack of proper amenities like computer software, graphics power might slow down the updates.