In a recent interview on "Good Times with Mo" Adarna finally opens up on her dating life, "Yes, I am dating someone right now. He's from Spain. Afam". The actress has been found busy on Instagram where she posted a photo of herself being close to a man. She also tagged him as Carlos Lemus. Excitements fly high for her fans as she posted another photo of the two of then facing the other way from the camera. Comments on the photo included heart emojis from the same account that was tagged.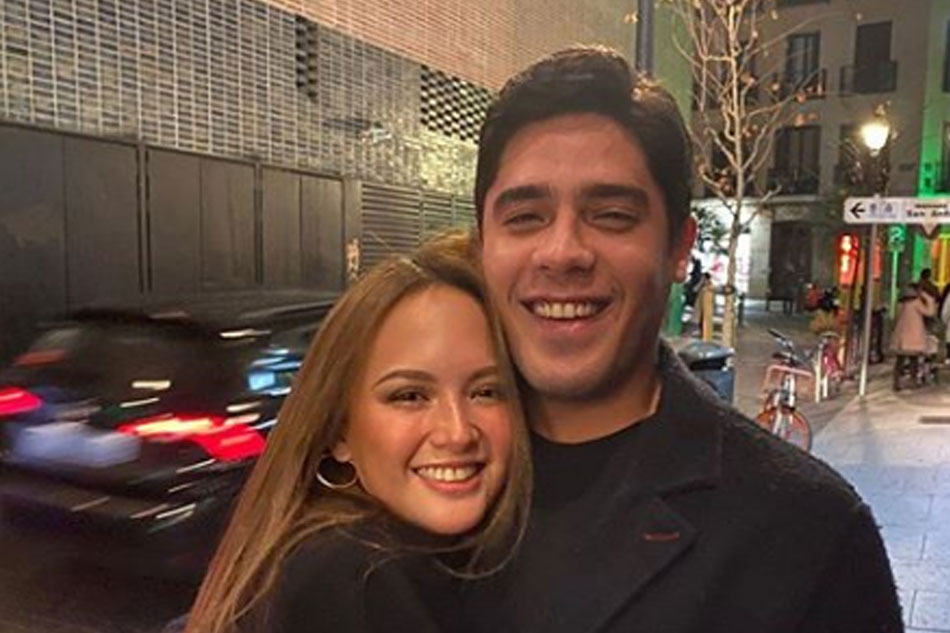 https://www.instagram.com/p/B7oOcH1lMYk/?utm_source=ig_web_copy_link
She added "It's a long-distance relationship. It actually works well for me because I have to spend time with my son. It works well for me. I'm not hassled at all".
Adarna's last public relationship was with actor John Lloyd Cruz, with whom she also has a child.