At a press brief in the White House, US President Donald Trump said that he has ordered his administration to stop funding the World Health Organisation.
He added that the World Health Organisation (WHO) had 'had failed in its basic duty' to contain the virus. He further accused the WHO of being biased towards China and concealing the virus spread after it originated in China.
Trump said "I am directing my administration to halt funding while a review is conducted to assess the World Health Organization's role in severely mismanaging and covering up the spread of the coronavirus.
General António Guterres, secretary of UN criticized Trump for halting funds at a crucial time like this.
As per WHO, the US is the single biggest fund provider. In 2019, they provided $400m.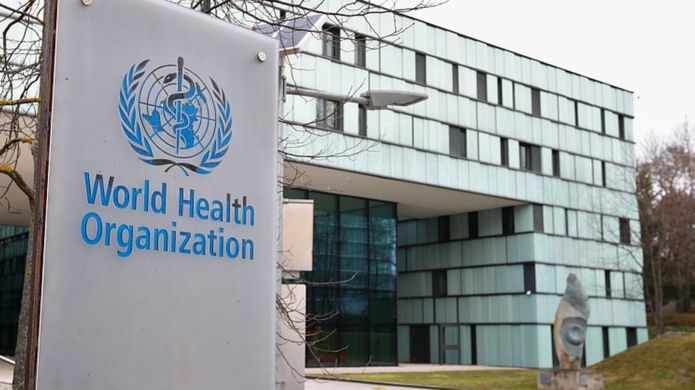 In the 2018-2019, China provided $76m as assessed contributions. China also gave $10m as voluntary funding.
In March, WHO had asked for funding of $675. Reportedly, the WHO will appeal for another funding of $1bn.
Halting funding for the World Health Organization during a world health crisis is as dangerous as it sounds. Their work is slowing the spread of COVID-19 and if that work is stopped no other organization can replace them. The world needs @WHO now more than ever.

— Bill Gates (@BillGates) April 15, 2020
The President expressed his concern about whether the generosity of America has been used properly in times like these.
With 25,981 deaths and 608,377 cases, the condition of the US is worse than any other country.