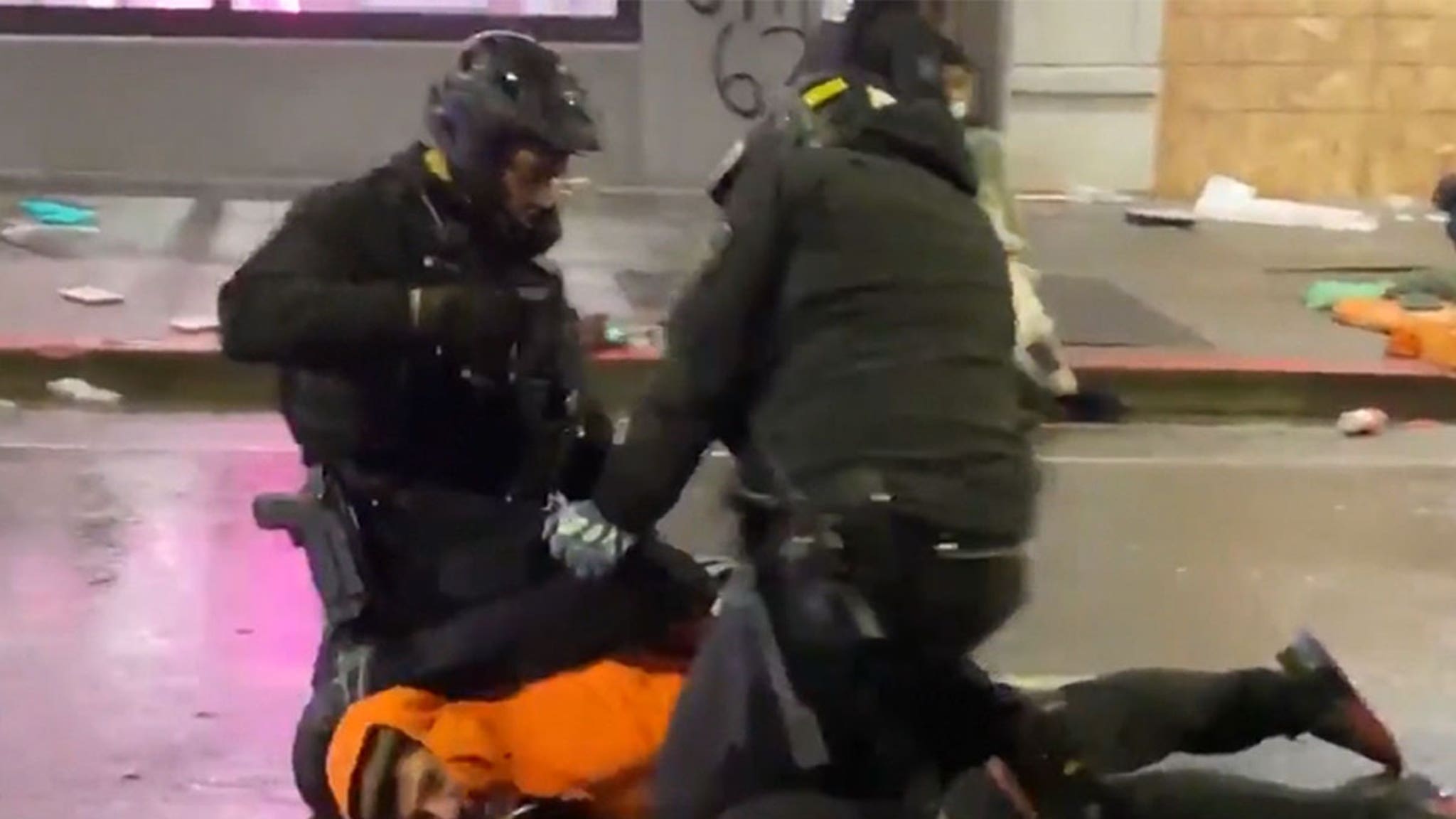 Matt M. McKnight / Crosscut.com
Here's what one of many three cops ought to have completed when George Floyd was shedding his life.
It occurred Saturday evening in Seattle when a cop put his knee on a protester's neck, eerily just like the best way Derek Chauvin ended George's life. You see one other cop forcibly take away the knee of his colleague … such a easy act that can also be a life-saving act.
This has been a giant problem in policing … when a foul cop crosses the road, can different officers who're current get the rouge cop again in line with out struggling penalties again on the station?
This is an instance of cops checking cops, and it could be probably the most graphic and helpful classes from this complete depressing ordeal … that police haven't got to attend for overview boards and prosecutors to inform them how they need to have acted … they will do it earlier than it turns into a tragedy.