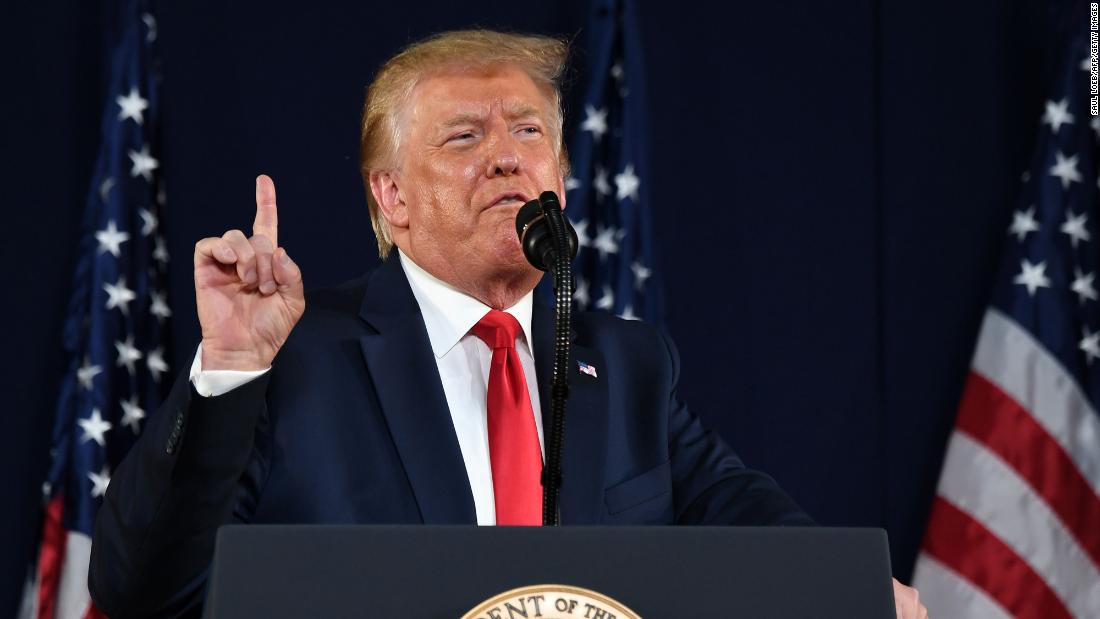 "One of their political weapons is 'cancel culture' — driving people from their jobs, shaming dissenters and demanding total submission from anyone who disagrees. This is the very definition of totalitarianism, and it is completely alien to our culture and our values, and it has absolutely no place in the United States of America," Trump
said
in a July 3 speech at Mount Rushmore.
This is really a curious argument, to put it averagely, coming from Donald Trump.
Trump has long railed against "political correctness." But he has also tried for years to get people and entities punished or banished for what he considers objectionable words and acts. Trump has explicitly advocated cancellations, boycotts and firings on numerous occasions — frequently simply because he doesn't like something his target has said.
We made a list of such occasions. Don't bother telling us it is not complete; you can find so many examples of Trump playing canceler that we're sure we missed some.
Here's the list in chronological order.